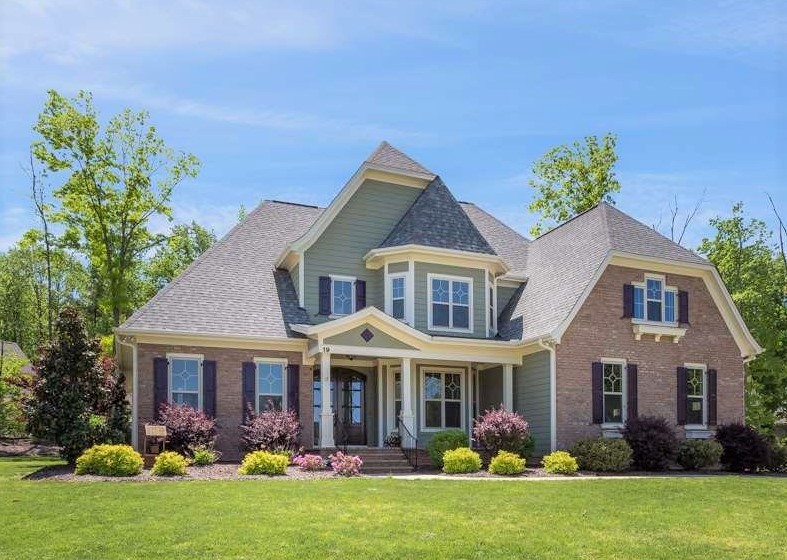 4 BR/3.5 BA Home
$485,000
This home, built by Exquisite Homes, Inc in 2011 is waiting for its new owners! Located in the Flowers Plantation neighborhood of Pineville West, this home is in close proximity to the Pineville Club as well as the proposed Publix grocery store in Clayton! The neighborhood has great sidewalks that connect you to walking trails through out the neighborhood which make it a great neighborhood for enjoying the outdoors and meeting your neighbors!
Downtown Clayton has experienced a lot of growth in the past few years as well. New shops, eateries, and establishments that serve adult beverages are at every corner! There are festivals scheduled year round, Concerts in the Park, Road Races, Sculptures on display and much more. If you have not been here, or it has been a few years, come on by and see what they have to offer.
If you are interested in this home, or any others in the area, please reach out to me! I would be happy to help you become a homeowner!